CPF and funding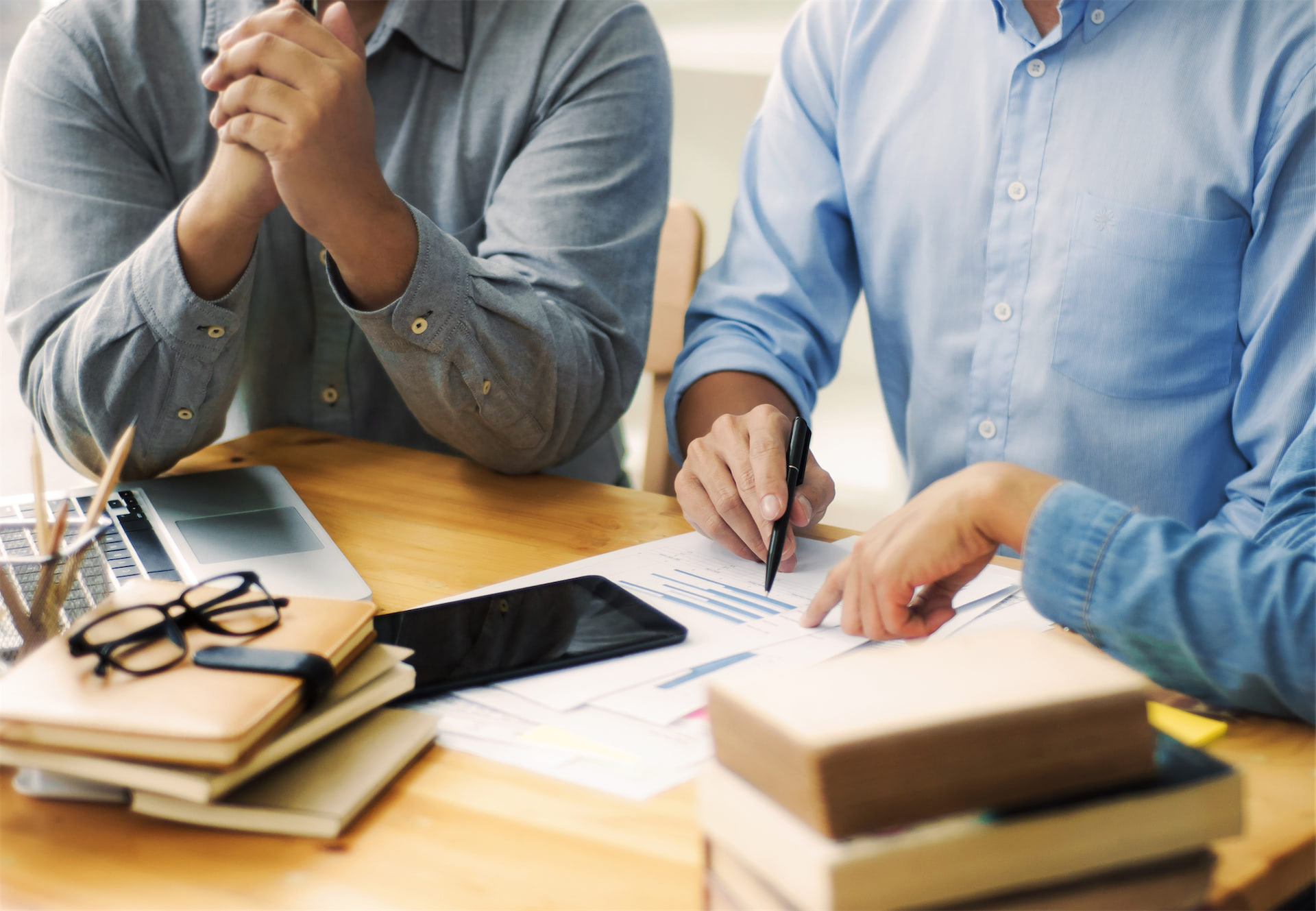 The Alliance Française Strasbourg Europe is a non-profit association under local law, and a private institution of higher education.

It is also an approved training organization (Number 42 67 04515 67), which allows French companies and institutions to access the financing provided for in the framework of continuing professional education.

The purpose of continuing professional training is to
promote the integration or reintegration of workers into the workforce;
enable them to remain in employment;
promote the development of their skills and access to the various levels of professional qualification;
to contribute to the economic and cultural development and to the social promotion.
Whether you are a beginner or an advanced student, our French courses are all eligible for the Personal Training Account. This will allow you to follow a French language course at our school.

Find all our offers on the "Mon Compte Formation" website.
Af a job seeker, you have the possibility to apply for training with Pôle Emploi.

We can provide you with an estimate for any type of French course (intensive morning courses, evening courses, private lessons, etc.) in order to submit it to Pôle Emploi.
If your company has an OPCO, you can apply for French language training with it.

Your OPCO may be able to pay for your French courses, whether they are general French courses or specific French courses.
To receive information on the measures you can benefit from, according to your status and your personal situation: