DELF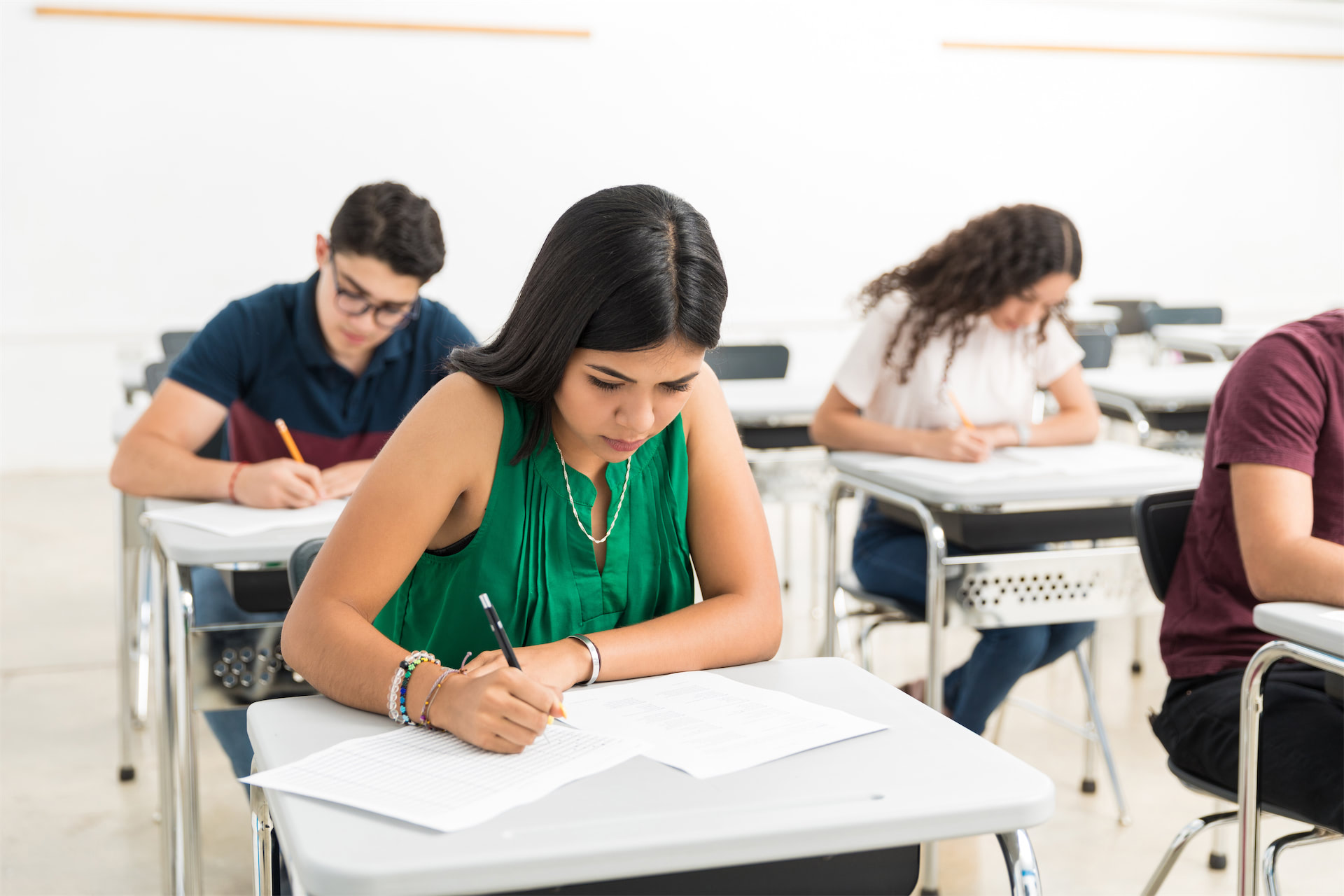 You are looking for a French exam in Strasbourg?
Discover our offer and come to take your French language tests at the Alliance Française Strasbourg Europe, an approved center located in the heart of the city.
The Alliance Française Strasbourg Europe is an accredited center and manages national and internationally recognized exams. Whether you wish to acquire a French residency card, French nationality, enter university, teach French as a foreign language, or simply evaluate your level in French, the Alliance Française Strasbourg Europe organizes national and internationally recognized tests (TCF and DELF) every month. At any time during your French language training, you can register for our exams in order to have your level in French evaluated.

We offer preparation courses for the DELF B2, with teachers who are qualified to take and correct these exams.

The Diplôme d'études en langue française (DELF) validates French language skills of a specific level, acquired through various language activities. This diploma has no time limit and is valid for life. The levels, and therefore the diplomas, are independent of each other. Our school organizes DELF exam sessions for levels A1, A2, B1 and B2.

The DELF is recognized internationally and is valid for applications to French-speaking universities or to facilitate professional integration.

The DELF B1 is also valid for naturalization applications.

For more information, visit the website of our partner France Education International: https://www.france-education-international.fr/diplome/delf-tout-public?langue=fr

If you wish to take the DALF (level C1 or C2), please contact the IIEF: http://iief.unistra.fr/

Prices :
DELF level A1 : 120€
DELF level A2 : 140€
DELF level B1 : 160€
DELF level B2 : 180€, a 20€ discount is applied when combining the DELF B2 preparation.
The Alliance Française Strasbourg Europe offers a personalized preparation for the DELF B2, which includes 2 hours of face-to-face instruction with a teacher and approximately 10 hours of independent work.

The preparation begins with a first meeting between the teacher and the student in order to present the different tests of the DELF B2, to identify the particular difficulties of the student and to define the modalities of the independent work.

The student then organizes his/her own personal work.

During the course of their work, students can exchange information by e-mail with their tutor or meet with them if necessary.

An assessment and corrections of the written and oral productions are proposed during the final interview with the teacher.

Price : 120€