Our partners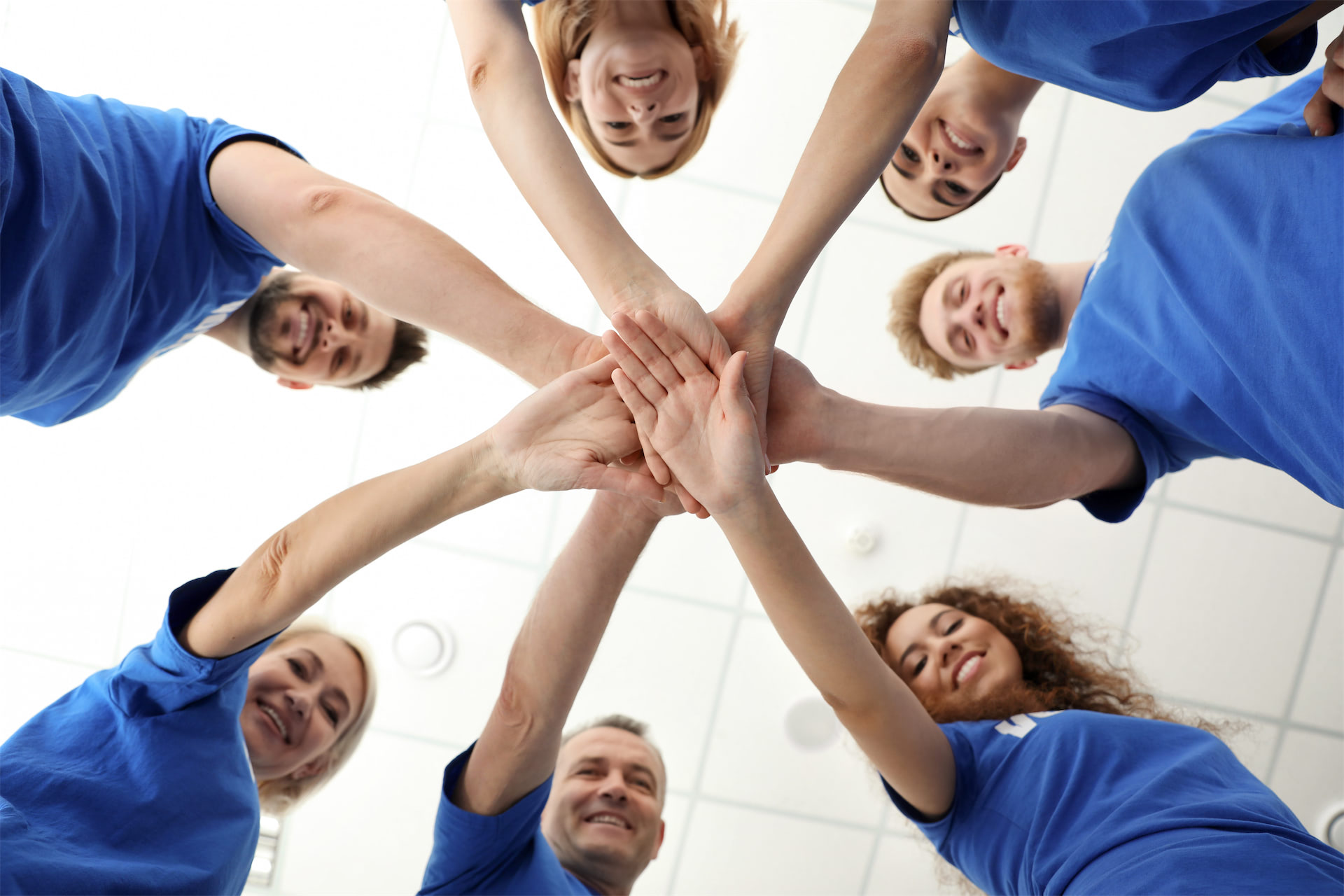 The Alliance Française Strasbourg Europe is a member of the prestigious network of Alliances Françaises…

… a worldwide network, over 130 years old, with more than 800 establishments on 5 continents and in 136 countries, run by 8,000 volunteer members and more than 12,000 employees.

… a network of autonomous local organizations, with no religious or political ties, coordinated by the Alliance Française Foundation in Paris, chaired by Michel Doulcet; this network welcomes more than 500,000 students in French as a Foreign Language (FLE) each year, and attracts more than 2 million people through its cultural events.

… 26 of these Alliances work in metropolitan France in the same spirit, 19 of which have a recognized French school: Paris, Lyon, Bordeaux, Toulouse, Rouen, Marseille, Montpellier, Saint-Malo, Strasbourg, Grasse, Nice, Dijon, Grenoble, Laon, Vendôme, Vichy, Lille, Chartres and Valenciennes. These schools welcome nearly 28,800 French students per year and participate in the cultural and economic life of their region. You will find all the information on the af-france.fr website!

A shared mission within the largest cultural network in the world:
to teach French to all audiences
to disseminate French and Francophone cultures
promote cultural diversity
The Alliance Française's reputation is based on the ever-renewed loyalty of a foreign public that is always passionate about the French language. With an identity that is recognized throughout the world, and the quality of its teaching, the Alliance Française has developed a network of over a thousand local associations, each with its own personality.

A pioneer in the field of teaching French to foreigners, the Alliance Française relies on pedagogical practices that take into account the mother tongue and the learning styles of each audience. These methods combine a classical approach with an openness to new modes of communication.

It uses new technologies, develops numerous partnerships and diversifies its services in an action-oriented and communicative approach.

Today, the Alliance Française is undoubtedly a reference in the field of teaching French as a foreign language.

The Alliance Française's pedagogical mission is closely linked to its active involvement in the cultural field. Thus, the Alliances base their identity on the networking of the French language and creation, but also on the permanent mixing of audiences. A language is fully alive when it is shared.