Private lessons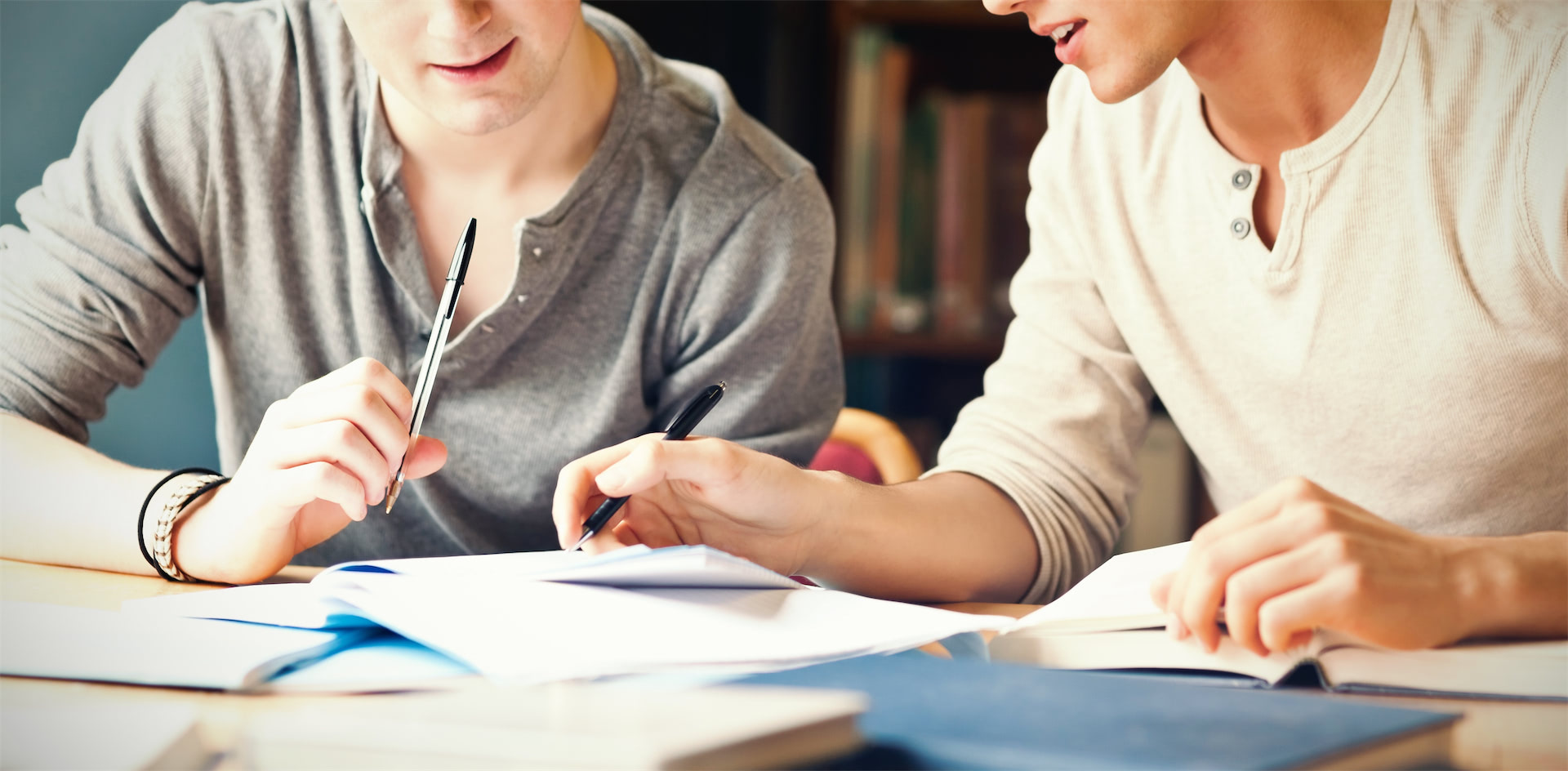 You are a foreign student looking for French courses in Strasbourg?
Discover the services of our association, the Alliance Française Strasbourg Europe, located in the heart of the city.
Our school offers you different course options: group or private French courses, general French courses or courses on objectives, and super intensive, intensive or extensive courses. It's up to you to choose what suits you best!
You want to take private lessons? You have specific needs in French? Our private lessons are made for you. These French courses are based on an analysis of your needs, carried out during a preliminary interview. Following this interview, we set up a training plan that meets the requirements of your request, whether it is general French or French for specific purposes.
Our private lessons allow you to develop your French skills for professional or private use.
This format is ideal because it allows teachers to adapt to the objectives, pace and needs of the learner.The hours of private lessons are flexible and can be organized according to the availability of the student and the teacher.
We offer specialty courses in French, mainly in the following areas:
French Diplomacy and International Relations.
French for Companies.
Business French.
Legal French.
French for Science and Technology.
Medical French.
French for Tourism.
Courses in other areas are possible, please contact us to let us know your requirements.
We offer personalized training at the Alliance Française Strasbourg Europe. Private lessons can also be given online.